4 July 2017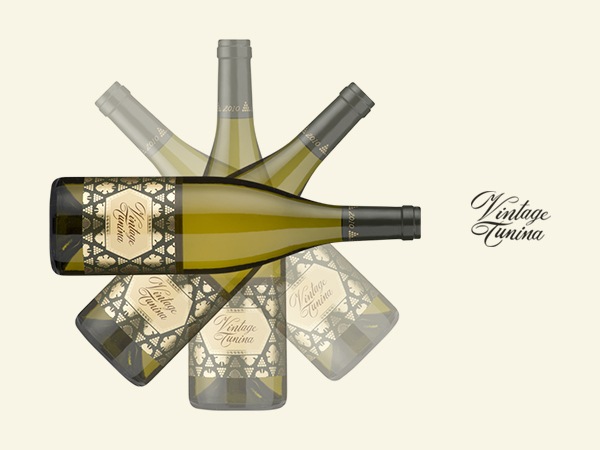 "Silver Ribbon" at the 2017 Taormina Film Festival.
The "Silver Ribbons 2017" Film Festival is held in the stunning Theater of Taormina
and it is an honor to be here - following our participation on the sets of leading film directors like Paolo Virzì and Paolo Genovese - as a confirmation of our support of the art and culture of our wonderful Country. Wines that come from the north-eastern edge of the peninsula travel to the far opposite edge in the south, to Sicily, mingling aromas, flavors, and traditions. The universal culture of land and soil.
This is why our wines will be served during the event. Vinnae, a wine crafted from native varieties that has a dry character. Capo Martino, a blend that displays aromas of fruit and vanilla, which was crafted in honor of great grandfather Anton Jermann and his journey from Slovenia to Italy in 1881.
Since then we at Jermann have never stopped.