Degustazione di Vintage Tunina al congresso Assoenologi
13 Juli 2018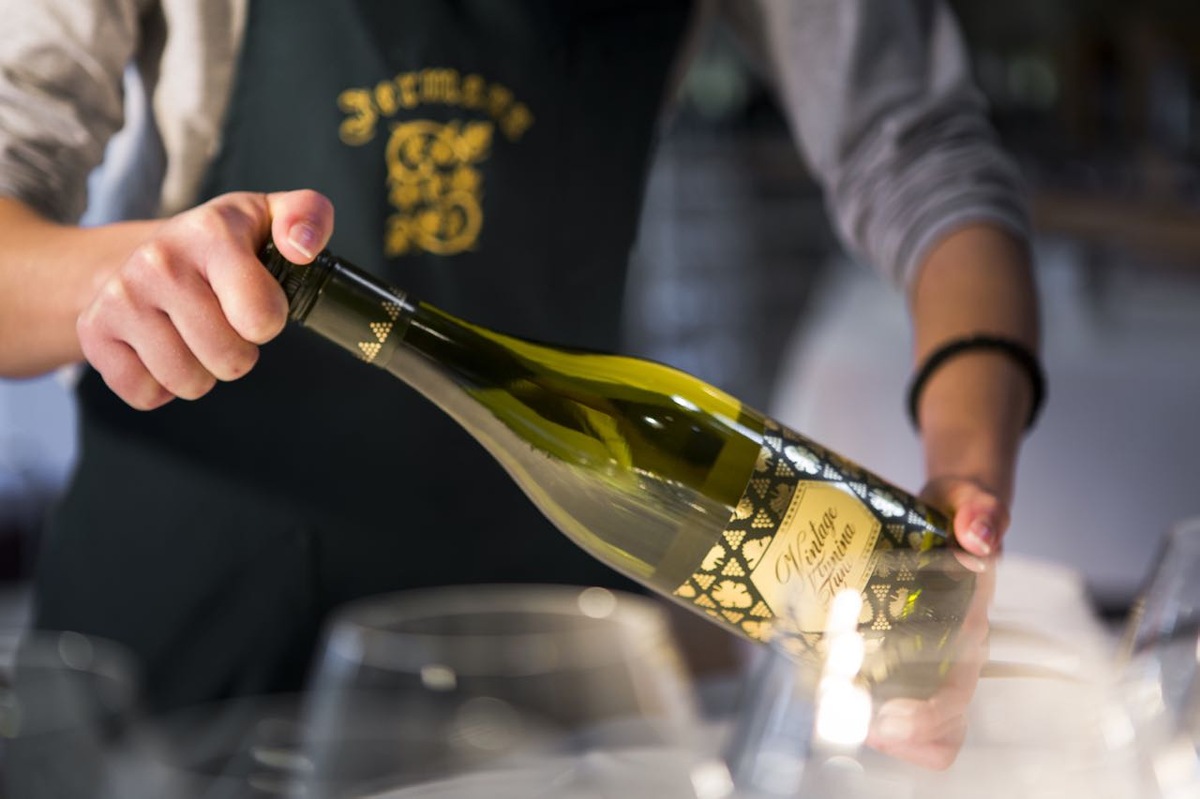 Degustazione di Vintage Tunina al congresso Assoenologi
at the Assoenologi congress
Jermann Estates and Wineries took part in the 73rd national Assoenologi congress held on the 7th of July in the stunning Maritime Station of Trieste.
Two vintages of Vintage Tunina, namely 2008 and 2015 were presented during the seminar, titled "Friuli Venezia Giulia, its territory and its wines".
The tasting experience to discover more about our terroir and our wine was led by Riccardo Cottarella and Luciano Ferraro, with the participation of Silvio Jermann who retraced the important milestones in the history of the company's flagship wine.